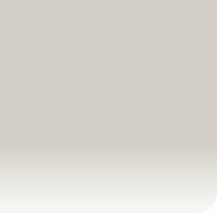 December 23, 2008 >>>
Ceremony Location:
The Hartville Kitchen Restaurant - banquet room
Andrew and Karolyn kiss under the mistletoe!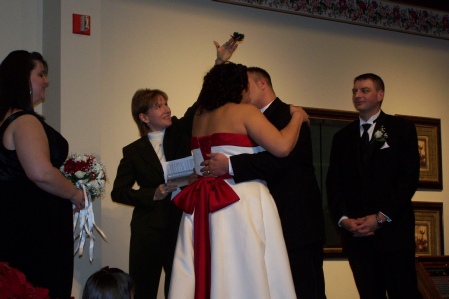 © 2008-2014 Ohio Wedding Lady Cardinal Web Design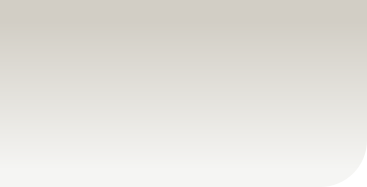 July 1, 2009 >>>>>
Ceremony Location:
La Pizzeria Ristorante and Banquet Center in Canton OH
Robin and Scott had a most beautiful wedding and reception in the crystal ballroom. Photo courtesy of photographer T.J. Rees - tamcam8@yahoo.com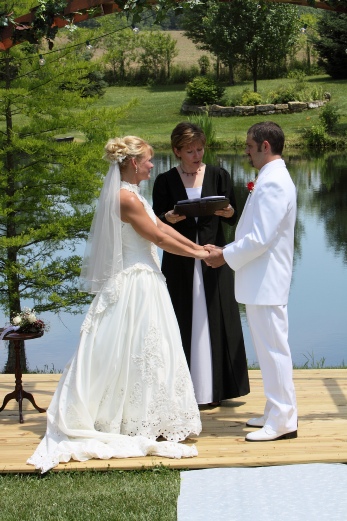 <<<< June 27, 2009
Ceremony Location:
Country Cottage and Gardens between Canton & Dover, near Atwood Lake.
Joyce and Shaun were married on a beautiful afternoon at the water's edge. Photo courtesy of JPRphotos.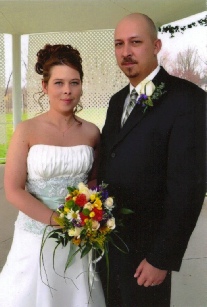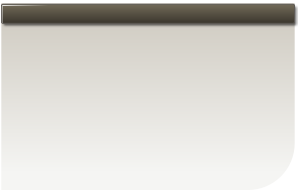 April 18, 2009 >>>>
Ceremony Location:
Occasions Party Centre in Clinton, OH.
Kristi and John were married on beautiful spring day in the gazebo.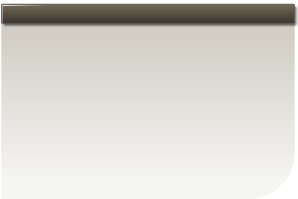 <<<< August 22, 2009
Ceremony Location:
Canton Cultural Center
Stephanie and Noah's ceremony was held in the piano recital room with the reception in the main lobby. Photo courtesy of Casalandra Photography.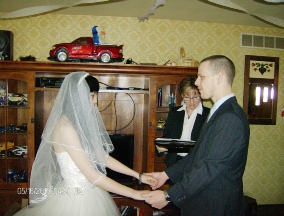 May 16, 2010 >>>>
Ceremony Location:
Intimate Home Gathering in Akron, OH
Yuefang and TJ celebrated their marriage at home surrounded by their loved ones.
TJ wrote - ""Just wanted to thank you for the wonderful service and send you a couple of photos..... everyone had a great time, and your service was wonderful. More than I expected."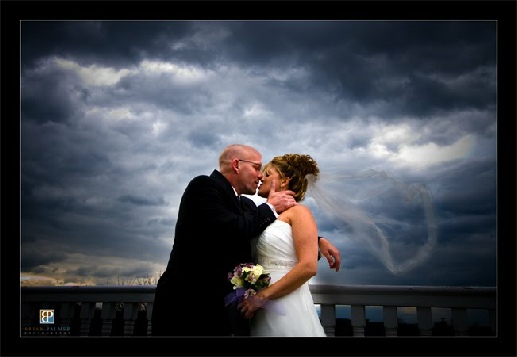 April 3, 2010
Ceremony Location: The Amish Door in Wilmot
Photo: Brian Palmer Photography
Jeff and Renee had a beautiful ceremony at the Inn. The Amish Door provided great food, accommodations and the weather provided a dramatic setting for photos.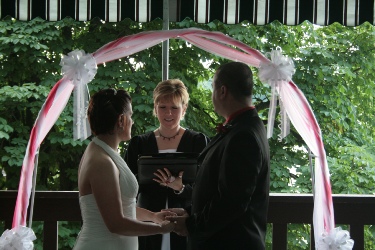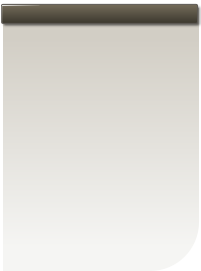 May 29, 2010
Ceremony Location: Sippo Lake - Canton OH
Trish and Thomas were married on the deck overlooking the lake.
Trish wrote, "I just want to thank you for your services. You did such a great job. We will both highly recommend you to anyone who needs a wedding officiant. "